The Doctors Of Clinica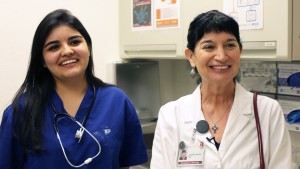 The Doctors of Clinica Tepati allow us to open the clinic to our patients each Saturday. Thankfully, through the continuous support and help of our current preceptors, we have been able to remain open every Saturday for several years, without skipping a single Saturday. Our Preceptors have the humbling experience of working with underserved patients each Saturday. Furthermore, many Preceptors find Clinica to be a great opportunity to motivate medical students and undergraduates to pursue medicine.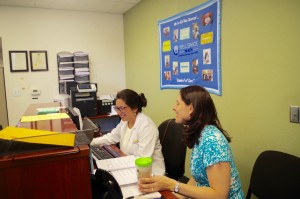 Physicians are very involved with Clinica. The IOR is the political representative of our clinic and they make the ultimate decisions for the clinic. The Clinica Manager oversees Clinic Flow and Policies, especially for clerical procedures to ensure our patients receive the best care. The Medical Director attend Clinic at least once per month to make sure we have a preceptor every Saturday, and review patient charts to assure quality care.