Your non-profit student-run clinic in Sacramento, CA providing free services to those in need.


Fall 2023 Undergraduate Recruitment
Our Fall 2023 Application is now open! Be sure to attend the mandatory information session on October 2nd at 7:00 pm!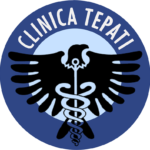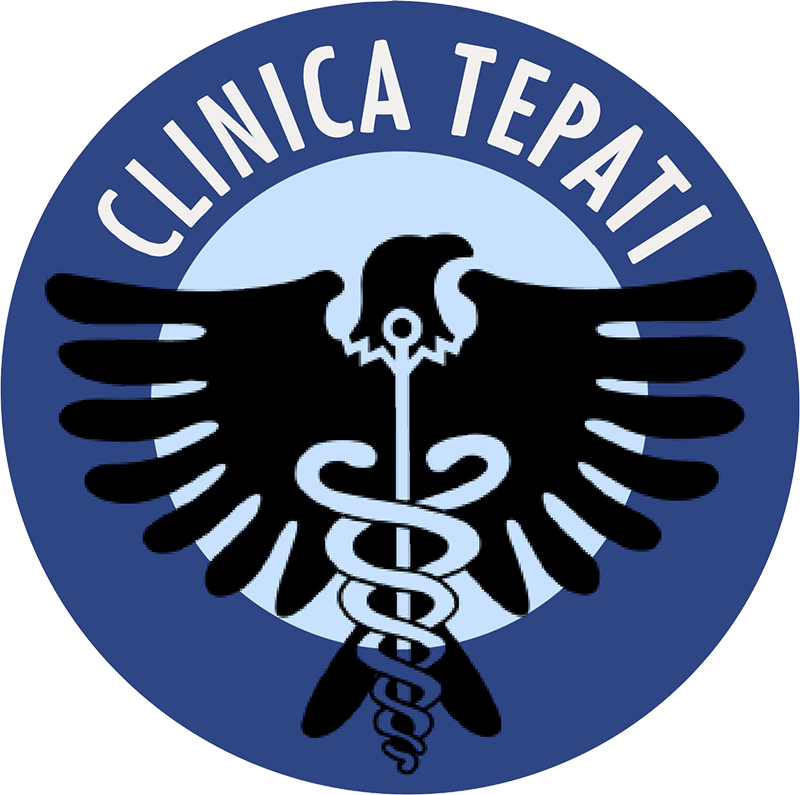 Here at Clinica Tepati, we offer a wide range of services.
In collaboration with our preceptors, patients can schedule appointments for free counseling and request mental health information.
Through vouchers programs, we prescribe our patients medication and offer in-clinic supply of medicine like insulin at no additional cost.
In collaboration with CRLAF, we offer patients confidential appointments with attorneys to answer any questions they may have.
We connect patients to outside services we don't offer here in Tepati at a lower cost. Specialty services include EKGs, MRIs, X-Rays, Women's Health, Dental and Optometry.
We provide patients a catered HealthEd program to aid them along their journey for a healthy lifestyle. Our health educators provide one-on-one individualized health coaching to provide the necessary encouragement to patients to help them live healthy lives.
We offer appointments for diabetic retinopathy screening. With our retinal eye camera, we are able to screen our patients to provide an additional component to their holistic care. 
We hold bi-weekly dermatology specialty clinics during which our professional students can perform same-day skin procedures. By avoiding additional appointments and extensive wait times, we are better able to provide our patients with efficient care for a variety of skin conditions.
Our podiatry specialists help us provide the best preventative care we can to our most at-risk diabetic patients. Podiatry doctors and students come to Clínica to help patients successfully manage their diabetes and avoid foot-related complications. They teach patients how to inspect their feet daily and maintain proper foot health in light of their diabetes.
"Clínica Tepati's volunteers are always so kind, and they helped me manage my diabetes."
Want to learn more about our services?
Clinic Address:
WellSpace Health Clinic

1820 J Street
Sacramento, CA 95817
(916) 209-0912