Clínica Tepati relies on the generosity of outside sources to run the clinic financially. We are a non-profit organization made up of student and professional volunteers who receive no compensation. By donating to Clínica, you are directly helping our patients receive optimal medical care. 
If you are interested in supporting our clinic and patients, please click this button or scan this QR Code: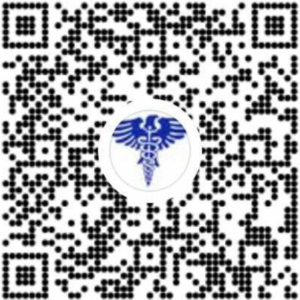 If you would like to receive updates regarding Clinica Tepati, such as our Annual Report and Newsletters via e-mail, please contact Sunyoung Kim (sgkim@clinicatepati.com) and Theresa Nguyen (tvonguyen@clinicatepati.com).
Thank you,
– Clínica Tepati Volunteers and Patients!