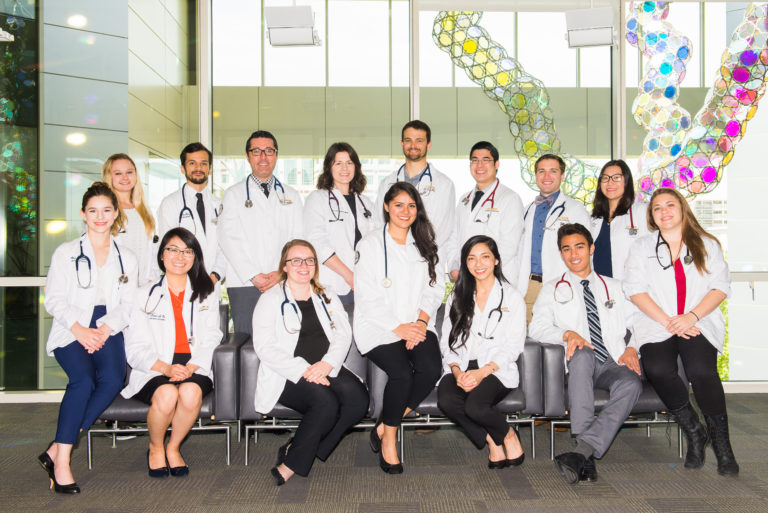 Medical students are an integral part of Clinica Tepati. Our medical student volunteers have the opportunity to work with patients one-on-one and can start as soon as their first year. This is a collaborative process in which physicians and medical specialists provide guidance and support to the medical students throughout a patient's visit. Students also have the opportunity to learn about Clinica Tepati's infrastructure and work alongside undergraduates to understand what happens in reception, lab, pharmacy, and referrals.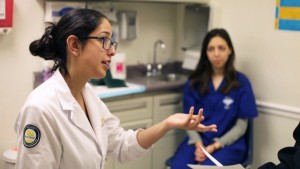 UC Davis Medical Students or Physician Assistants/Nurse Practitioners who are interested in volunteering are eligible to do so if they undergo through immunization and TB clearance. In order to become an Officer or Co-Director, an application process, including an interview, is required. Shadowing opportunities are also possible for all incoming medical students. For any questions regarding to that, please contact Diana Magaña Martínez at dmmaganamartinez@ucdavis.edu.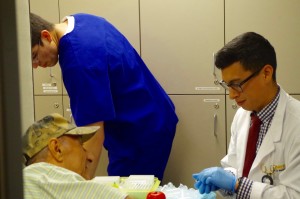 Become an Officer or Co-Director:
Applications will be released during the fall. Be sure to forward any questions about the process to Alejandra Romo at akromo@ucdavis.edu.
Once the application process has concluded, elections will be held on (date TBA). You need to be present on this day to give a brief speech to our undergraduates. Based on your application and speech, the undergraduates will elect the new co-directors and officers. You will be notified by the next morning of their decision.