Learn About Clínica Tepati
Clinica Tepati is a non-profit, student-run clinic in Sacramento, CA that provides free primary health care services to the uninsured population of Sacramento and the surrounding area. Today, it continues to fulfill this mission through the dedication of UC Davis undergraduates,  medical students and the generosity of physicians and supporters. Together we are able to care for thousands of patients each year.
Learn more about the clinic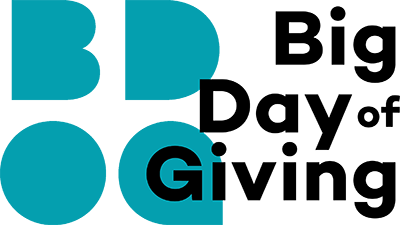 2017 Big Day of Giving is a 24-hour online opportunity for donors to show their community pride as well as support the nonprofits that make our Sacramento community great. By donating on this Day, you will be helping our continuing efforts in not only training the future generation of culturally competent health care professionals, but also in providing quality health care services to the underserved and uninsured community of Sacramento.
Countdown to Big Day of Giving!
 Clinic Visits
We do not schedule appointments. All patients must check-in by 8:00a.m. / No damos citas. Todos pacientes deben apuntarse antes de las 8:00a.m. Clínica Tepati is located in WellSpace Health 1820 J St Sacramento, CA 95811
The clinic will be closed the following Saturdays / Estaremos
Thanksgiving – November 25
Christmas – December 23
New Years – December 30