Learn About Clínica Tepati
Clinica Tepati is a non-profit, student-run clinic in Sacramento, CA that provides free primary health care services to the uninsured population of Sacramento and the surrounding area. Today, it continues to fulfill this mission through the dedication of UC Davis undergraduates,  medical students and the generosity of physicians and supporters. Together we are able to care for thousands of patients each year.
Learn more about the clinic
Our application for Spring 2017 is now open!
Find the link here ⇒ https://ct74.wufoo.com/forms/r1auppo80ad2v3r/
Make sure to keep in mind the minimum requirements for applying to Clinica Tepati
Available to attend Monday class from 6:10PM-7PM

Commit to 3 Saturdays per quarter from 7AM – closing (Usually 4PM)

Complete at least 5 hours a week of committee work

Fulfill one community service event, one fundraiser event and one publicity event.

Have a cumulative GPA of a 2.7 UC, Community College or High School

Registered Undergraduate student at UC Davis
Need some more motivation for joining Clinica Tepati? Check out this video showing a few of the reasons some of our current members got involved.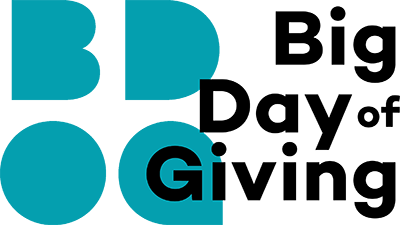 2017 Big Day of Giving is a 24-hour online opportunity for donors to show their community pride and support the nonprofits that make our Sacramento community great. By donating on this Day, you will be helping our continuing efforts in not only training the future generation of culturally competent health care professionals, but also in providing quality health care services to the underserved and uninsured community of Sacramento.
 Clinic Visits
We do not schedule appointments. All patients must check-in by 8:00a.m. / No damos citas. Todos pacientes deben apuntarse antes de las 8:00a.m. Clínica Tepati is located in WellSpace Health 1820 J St Sacramento, CA 95811
The clinic will be closed the following Saturdays / Estaremos cerrados los siguientes dias:
Martin Luther King Holiday January 14
President's Day Holiday February 18
April 15
Memorial Day Holiday May 27