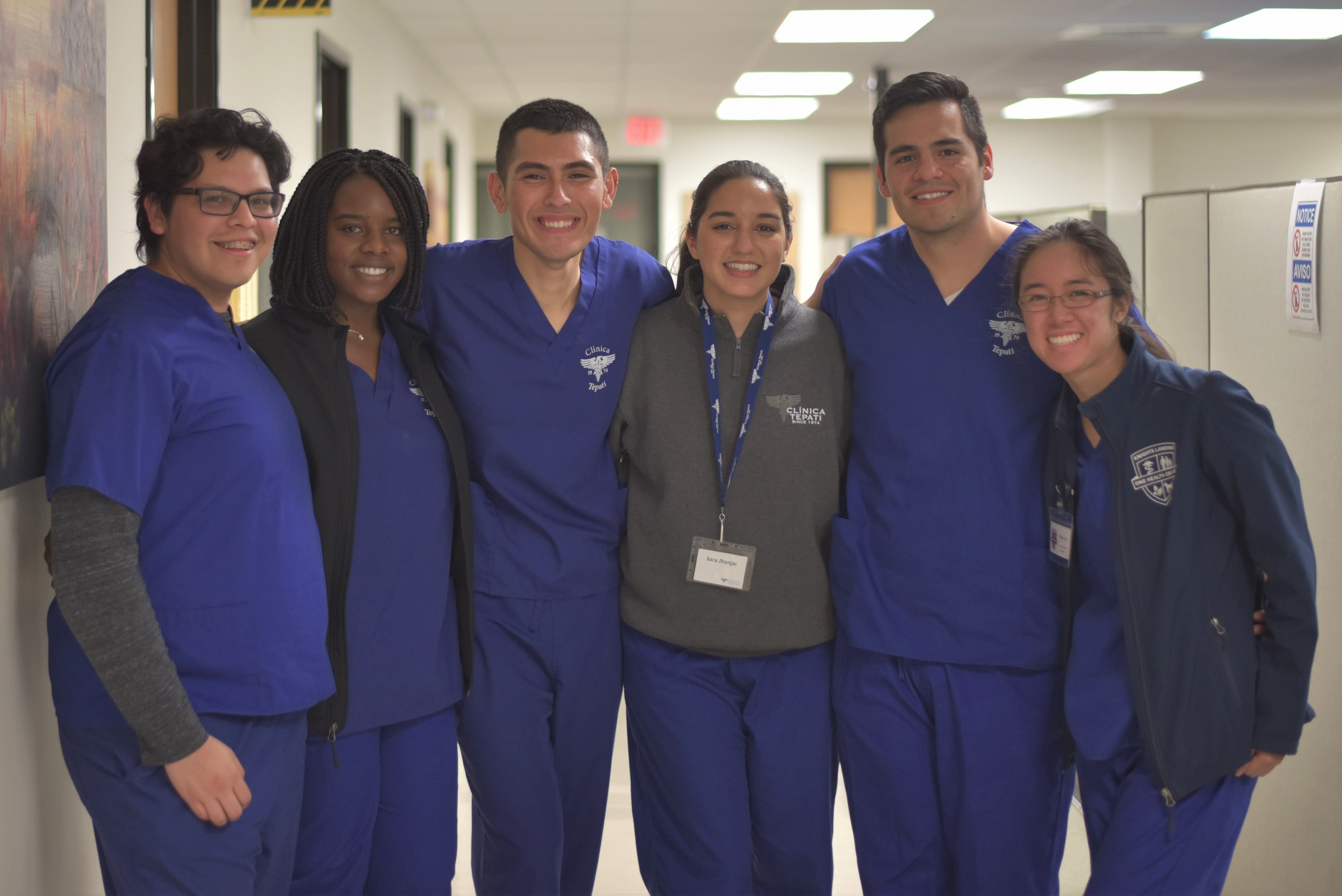 Clínica Tepati Summer 2018 Recruitment!
Are you interested in helping the medically underserved in the Sacramento area? If so, Clínica Tepati is definitely for you!
Clínica Tepati is an amazing opportunity to serve the community, learn how to work and coordinate well with others, and gain leadership experience. This volunteer role is intended for anyone with a passion for service and is not reserved for people wanting to enter the medical field. Students of all majors are strongly encouraged to apply!
The Mandatory Informational is May 21st, from 6-7 PM, in Chem 179. The application, available here, and closes May 2nd at 11:59 PM. Application link here ⇒ https://ct74.wufoo.com/forms/z183jqqk153e79i/
Learn About Clínica Tepati
Clinica Tepati is a non-profit, student-run clinic in Sacramento, CA that provides free primary health care services to the uninsured population of Sacramento and the surrounding area. Today, it continues to fulfill this mission through the dedication of UC Davis undergraduates,  medical students and the generosity of physicians and supporters. Together we are able to care for thousands of patients each year.
Learn more about the clinic
 Clinic Visits
 Clínica Tepati is located in WellSpace Health 1820 J St Sacramento, CA 95811
The clinic will be closed the following Saturdays / Estaremos
Thanksgiving – November 24
Christmas – December 22
New Years – December 29